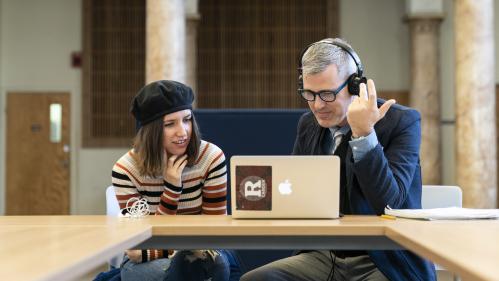 Information for Nontraditional Students
Rutgers is dedicated to serving the needs of "nontraditional" students, including part-time, non-matriculating, visiting, and older students. 
Programs & Support for Nontraditional Students
The Office of Transfer and Non-Traditional Students
The Rutgers University–New Brunswick Office of Transfer and Non-Traditional Students (OTNTS) is an expansion of the former University College, which was created to support non-traditional students enrolled in courses at Rutgers–New Brunswick. 
As the hub for non-traditional students, OTNTS provides a unique environment for academic success. Here, all students have access to a wide range of academic programs, professional school exchanges, educational opportunities, extracurricular activities, and one-of-a-kind support services. 
Mary I. Bunting Program
Women in the Mary I. Bunting program at Douglass College at Rutgers–New Brunswick share the common goal of completing college later in their lives. Peer advisers, scholarships, on-campus housing, and an alumnae community offering professional networking opportunities are just a few of the benefits. Women who graduated from high school five or more years ago are eligible to join. 
As part of the program, the Sophia House offers a 12-month residential experience with private, single rooms that share a living room, dining room, kitchen, bathroom, and laundry room.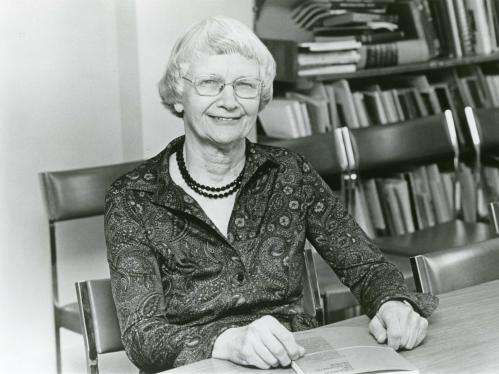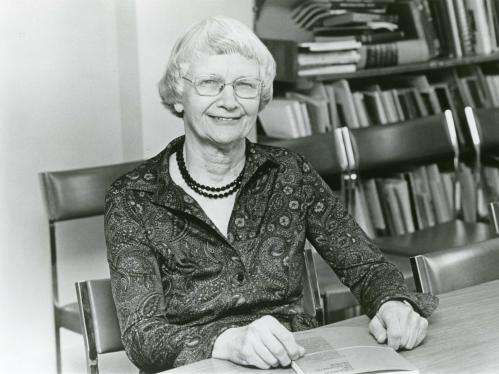 Use the Correct Application
There are different applications for different types of students. If this is your first time enrolling in a degree program at Rutgers, use the Rutgers or Coalition application. Visit your Application Portal to continue or check the status of an application.
Learn About Credentials Required of Nontraditional Students
Make sure you know what to submit with your application.