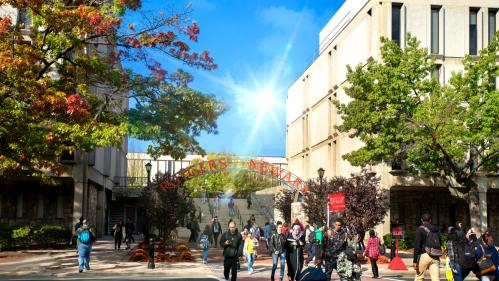 Rutgers–Newark Admitted Student Day 2023
Save the Date
Saturday, April 15, 2023
During our Admitted Student Day, you will meet many of our esteemed faculty, dedicated staff, and inspiring students in our diverse campus community. We hope this experience sparks your passions and purpose to become a Rutgers–Newark student. For first year and transfer students.
Bright Future, Bold Success at Rutgers-Newark in Fall 2023
Rutgers-Newark is a special place where opportunity meets excellence! Hear why our Scarlet Raiders love it so much!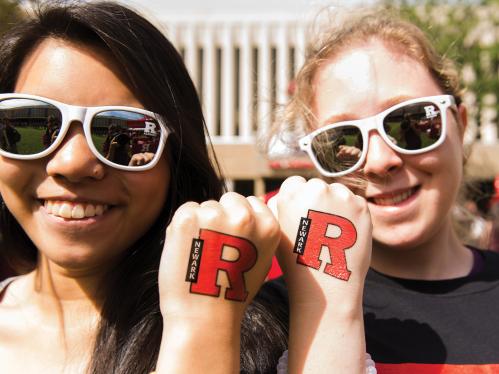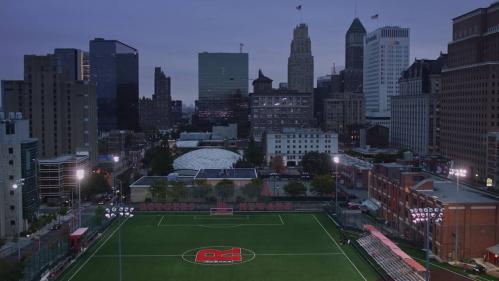 Discover Rutgers University-Newark
Events for Rutgers–Newark Students