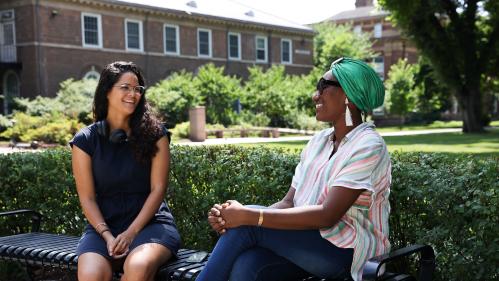 Information for International Students
International students bring rich perspectives to campus that help to globalize our classrooms, labs, and clinics, contributing significantly to advancements in education, research, and service.
International students from 130+ countries
World's most innovative universities
Ranked public university in New Jersey
In the Middle of It All
Rutgers University is located in the state of New Jersey on the East Coast of the United States with three main regional locations, each offering a unique experience while sharing the common advantage of being centered in one of the country's most vibrant cultural areas.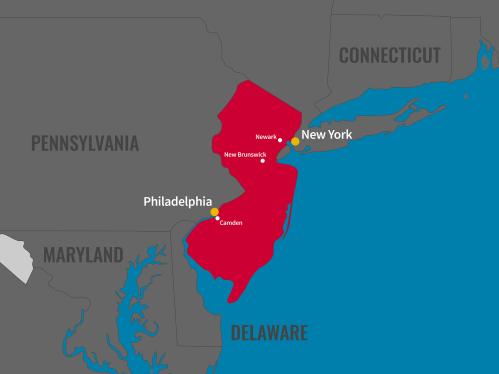 Required Credentials
Learn what is required in addition to the undergraduate admissions application for international students. Students who currently hold a B visa are required to change their visa status to F1.
International Student Services
Each of our regional locations offers special support services and advising for international students, from arrival to graduation and beyond.
Next Steps for Admitted Students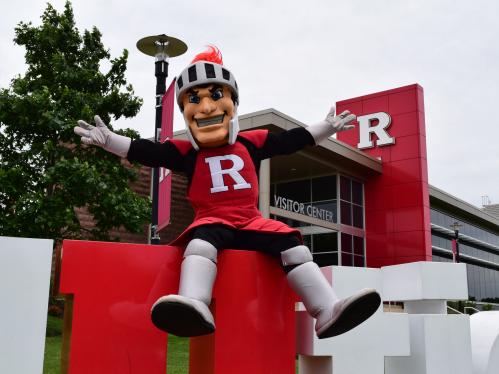 Take a Virtual Tour
Discover even more of what Rutgers has to offer, right from your screen, through interactive online campus tours.