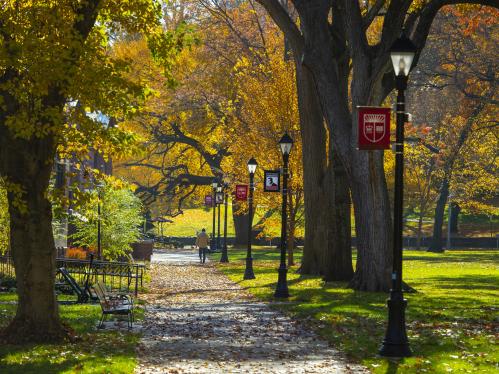 Contact Undergraduate Admissions
Need to connect with a Rutgers admissions counselor? We're available to answer your application questions Monday through Friday during normal business hours.
Call
Rutgers–Camden: 856-225-6104
Rutgers–Newark: 973-353-5205
Rutgers–New Brunswick: 848-445-4636 (INFO)
Email
Rutgers–Camden: admissions@camden.rutgers.edu
Rutgers–Newark: newark@admissions.rutgers.edu
Rutgers–New Brunswick: Contact Us!
Chat
Questions? Use the chat feature by selecting the chat icon where it appears throughout the website.
Credentials and Transcripts
If you've applied and credentials are needed, please upload these documents through your Application Portal. This will ensure your credentials are processed in a timely manner. If you are currently attending high school, the Self-Reported Academic Record (SRAR) is required and can be accessed through the Application Portal.
We recommend that you ask your school to send official transcripts via an electronic transcript service. If mailing transcripts, use our mailing addresses below:
University Enrollment Services Admissions Processing
Rutgers, The State University of New Jersey
65 Davidson Road, Room 308
Piscataway, NJ 08854-8097
Please note: This address is for receiving mailed documents only. Letters of recommendation are not used for admissions consideration. Please do not send them. We encourage you to answer all questions on your application in order to fully describe yourself. If you are submitting SAT or ACT scores, they must be sent directly from the testing agency.
Rutgers Undergraduate Admissions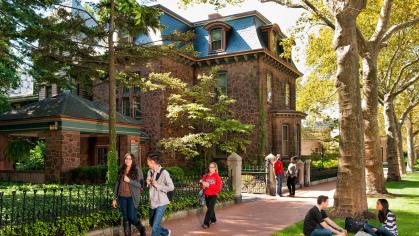 Office of Graduate and Undergraduate Admissions
Rutgers University–Camden
406 Penn Street
Camden, NJ 08102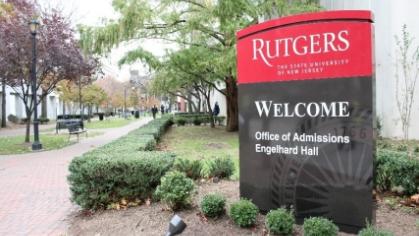 Office of Graduate and Undergraduate Admissions
Visitor Center
35 Warren Street
Newark, NJ 07102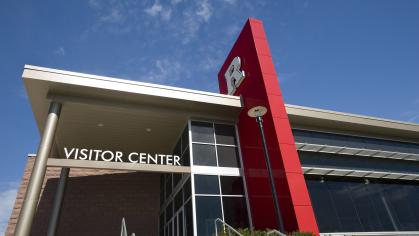 Rutgers Visitor Center
100 Sutphen Road
Piscataway, NJ 08854